It is no secret that medical marijuana can be used to treat a number of chronic illnesses. Recent studies show that Cannabis could also reduce symptoms associated with several common digestive disorders including Crohn's, Celiac, and Inflammatory Bowel Disease.
 Report cites: "Thus far, it is well known that the herb can ease stomach pain and slow down diarrhea, two of the major side effect of IBS-D," which are shared symptoms of several other digestive disorders.
Clinical trials of cannabis for digestive disorders are sorely needed. But, when it comes to these three conditions, research is promising.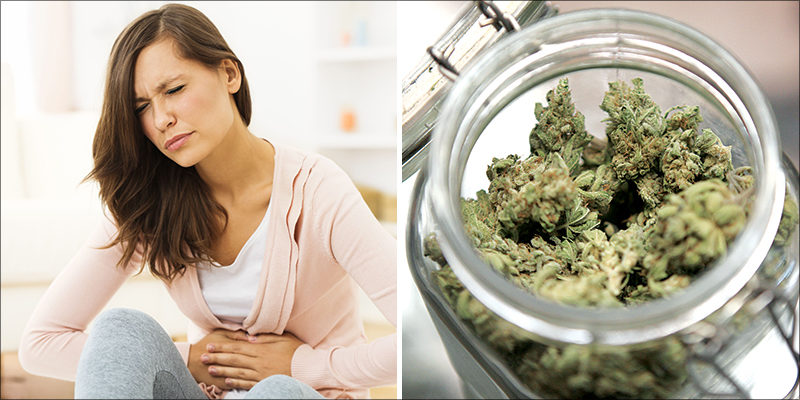 Many cannabis consumers know that a little herb is an excellent home remedy for nausea and pain. However, those with serious gastrointestinal conditions, such as inflammatory bowel disease, may find more benefit with the herb than you might expect. While no large formal trials have been conducted, GI patients are flocking to cannabis by the thousands. Here are three digestive disorders being treated with medical cannabis.
1. Crohn's Disease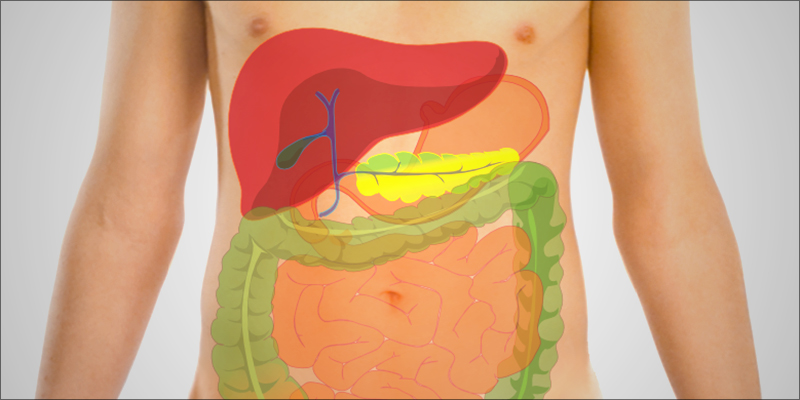 Perhaps some of the most remarkable transformations in the medical cannabis world have been from Crohn's patients. Activist Shona Banda, a mother who had been bedridden and emaciated after battling with the disease, has even faced criminal charges for illegally using cannabis oil to live again.
Thus far, only small pilot trials of cannabis for Crohn's disease have been completed. None have been completed for colitis. Both of the oft-cited Crohn's studies, however, have had promising results.
The most recent, published in Clinical Gastroenterology and Hepatology, scientists performed a double-blind, placebo-controlled trial of 21 Crohn's patients. 11 of the patients smoked cannabis cigarettes twice daily. Each cigarette contained 115 mg of tetrahydrocannabinol (THC), the active component in cannabis.
By the end of an eight-week trial, 5 of the 11 cannabis consumers experienced a complete remission of the disease. 10 out of 11 of the cannabis group had a positive clinical response to the treatment.
For more information on cannabis for Crohn's Disease, check out the full article here.
2. Irritable bowel syndrome (IBS)