Cannabis tech firm BDS Analytics plans to invest in the expansion of the company's internal software, as well as increase their staff and personnel budget, following a $3.5 million funding from venture capitalist giant.
Micah Tapman, managing director at Canopy Ventures, a cannabis-focused business accelerator, and investor in BTS, said: " "We're looking for long-term value and disruptive tech that will change the way people do business…"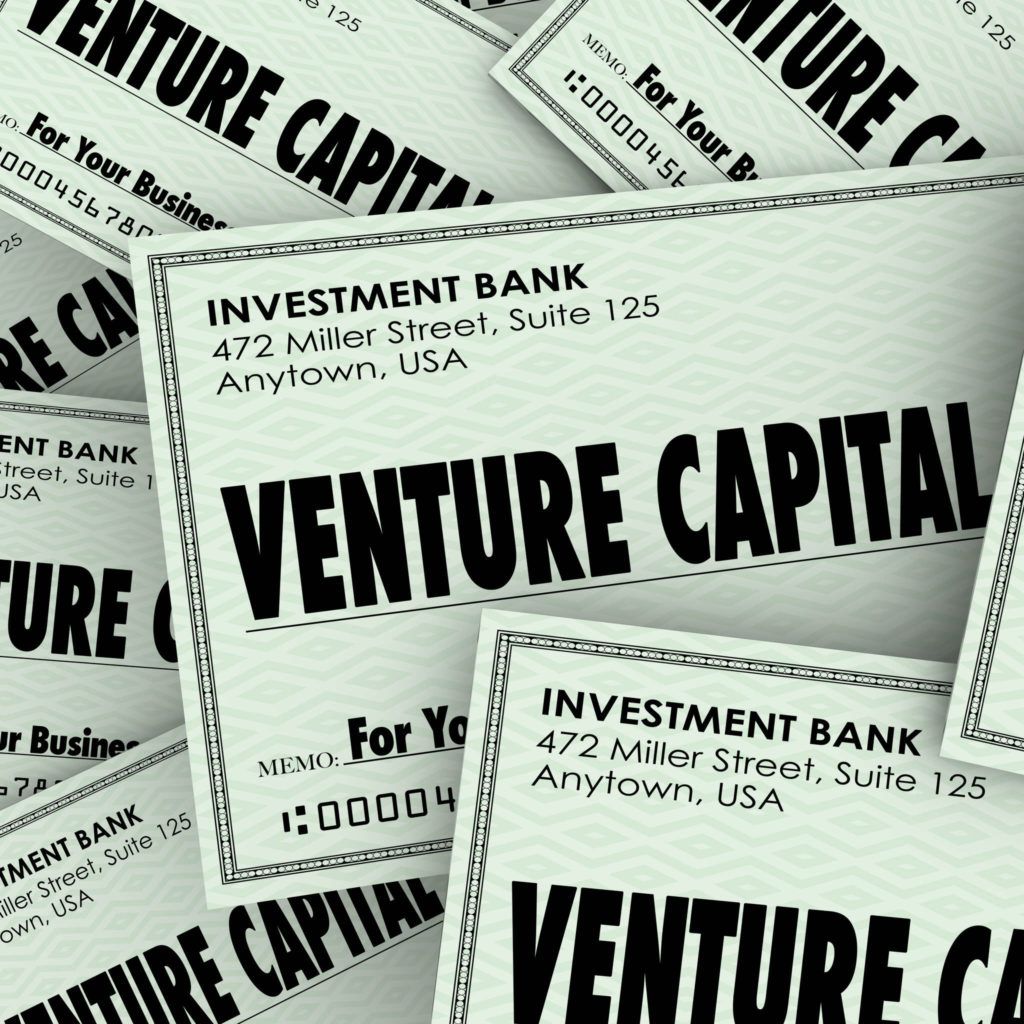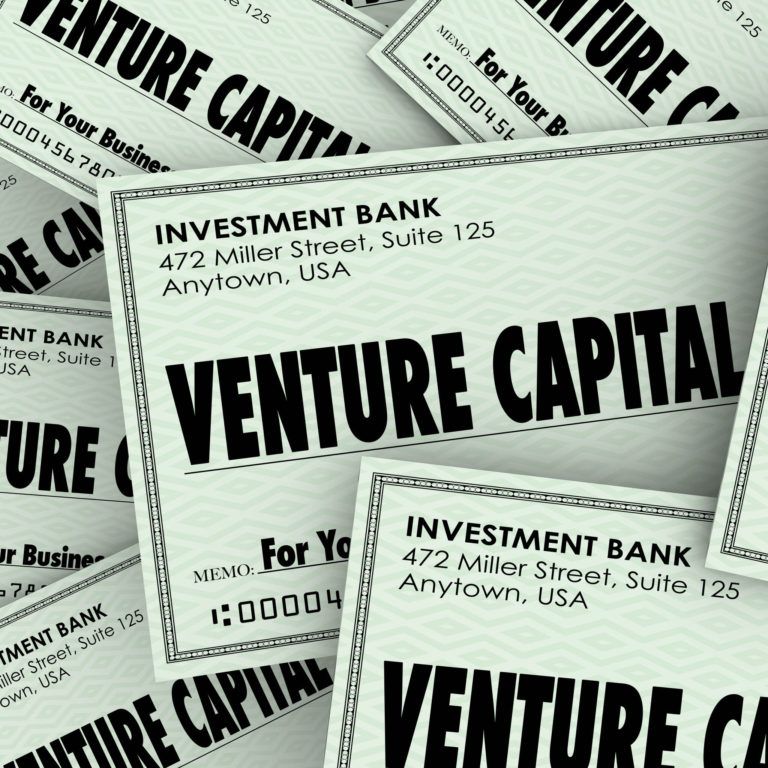 Cannabis tech firm BDS Analytics is planning a national expansion of its point-of-sale software and an increase in personnel thanks to a $3.5 million funding round.
The raise capped off the Boulder, Colorado-based firm's Series B funding effort – led by a $750,000 investment by Canopy Ventures I, also based in Boulder.
Other leading investors included Altitude Investment Management and Panther Opportunity.
The new capital will allow BDS to launch its GreenEdge software nationally and enter new adult-use markets in the U.S. as more states adopt recreational rules, said Roy Bingham, the firm's CEO.
"A market becomes interesting to us when it becomes an adult-use market," Bingham said, "not because of the adult-use piece necessarily but because at that point the state allows third-party brands to move into these markets."
Initially, BDS expects to expand into Arizona and Nevada, with longer-range…