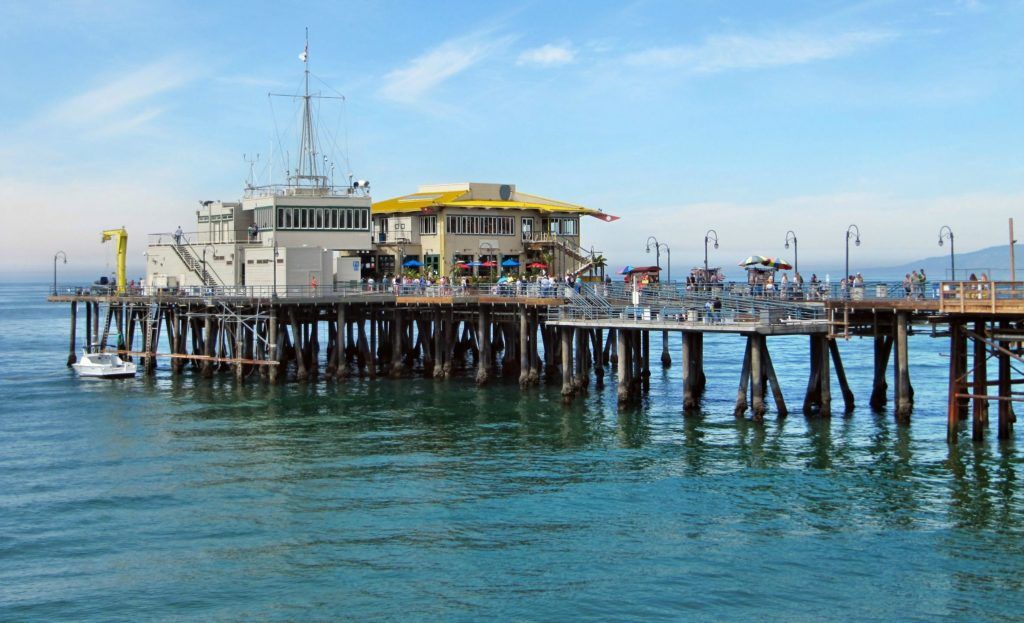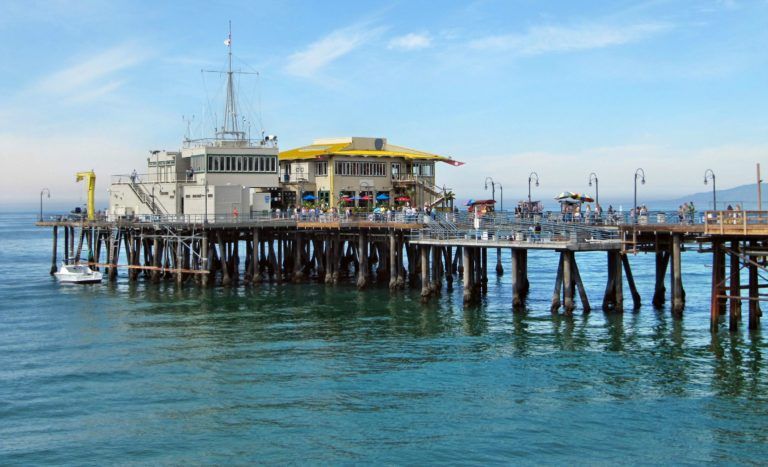 Marijuana companies are fleeing Los Angeles, a setback for what is arguably the biggest cannabis market in the world.
Industry executives blame city officials and their inability to approve business licenses in a timely manner.
Just ask Kenny Morrison. A decade after founding his cannabis edibles business and finding success in the iconic Venice Beach area of Los Angeles, Morrison recently moved his VCC Brands to Northern California.
He quit the City of Angels at the start of 2018, he told Marijuana Business Daily, for the same reason "dozens" of other edibles makers, growers and other cannabis businesses have fled: They haven't been able to get municipal licenses to operate in the fully legal California market.
"To stay alive. To stay in the game," Morrison responded via email when asked why he left Los Angeles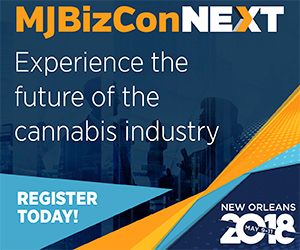 He said he now holds manufacturing and distribution licenses in Oakland.
Morrison, who started his business as the Venice Cookie Company in 2008, is a prime example of the many problems facing the marijuana industry in California's largest municipality.
The city has been struggling for over a year to establish industry regulations and to bring thousands of existing operators into the legal – and taxed – business world.
'New gray area'
As of the last week of April, only 139 companies had received business licenses from Los Angeles. Any cannabis companies without permits that are still doing business are technically illegal and risking the wrath of both city and state regulators.
"There's not a lot of operators in L.A. that are flush and doing well right now, whether licensed or unlicensed," said Adam Spiker, the executive director of the Los Angeles-based Southern California Coalition, which has been working with city officials for months to craft regulations.
"You could call it the new gray area. The gray area before was operating under (the state's previous medical marijuana law) but against local policy. But now, the new gray area is operating in the transition to regulation. I mean, that's what this really is."
The businesses that have been licensed are all longstanding dispensaries…