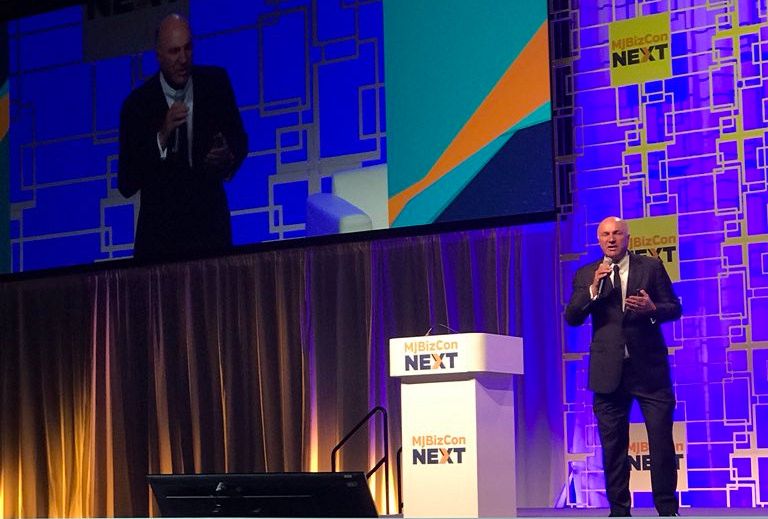 Big institutional investors are sitting on billions of dollars they'd like to pump into the marijuana industry, but that's not likely to happen as long as cannabis remains illegal in the eyes of Uncle Sam, according to investment mogul Kevin O'Leary.
"The amount of capital that wants to come into this space is unprecedented," said O'Leary, an entrepreneur and investor on ABC-TV's "Shark Tank." "But the money wants to take the path of least resistance."
O'Leary offered his predictions and advice for the rapidly growing cannabis industry as the keynote speaker Wednesday at the kickoff of MJBizConNEXT in New Orleans.
The cannabis industry conference, hosted by Marijuana Business Daily, runs through Friday and is expected to draw 3,000 MJ professionals and 280-plus exhibitors from around the globe.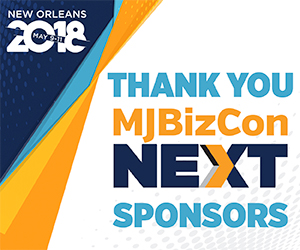 Pension funds and other institutional investors that must comply with a host of federally mandated financial reporting rules continue to sit on the sidelines because of marijuana's illegal status in the United States.
"I should own 20 positions (in marijuana investments), but I can't own one," said O'Leary, a co-founder of O'Leary Funds. "I can't break the federal law. I have to be compliant.
"You're not going to get institutional investors until you have zero risk."
MMJ a potential draw
Legalizing cannabis for medicinal use on a national level, he said, would be the fastest way to lift the risks keeping investors at bay.
Federal lawmakers are more likely to support that effort in the near term rather than full-blown recreational legalization, according to O'Leary.
"I think the industry is missing a big opportunity to entice billions of dollars of investment," he said.
"If there was a federally legal, medicinal solution, (lawmakers) would see the taxes and the jobs – and it…