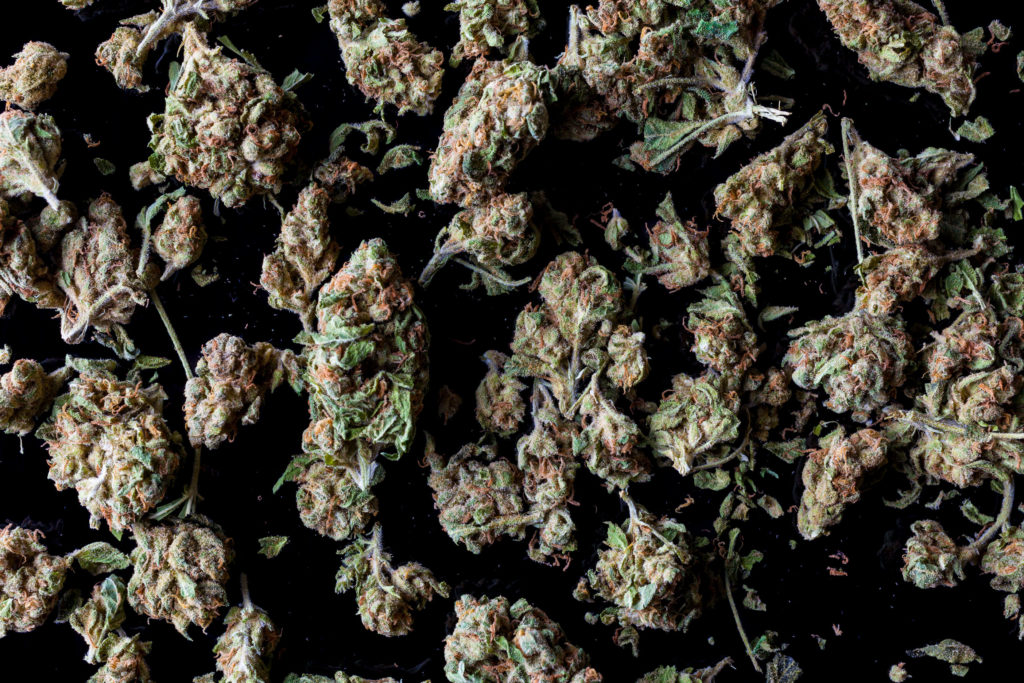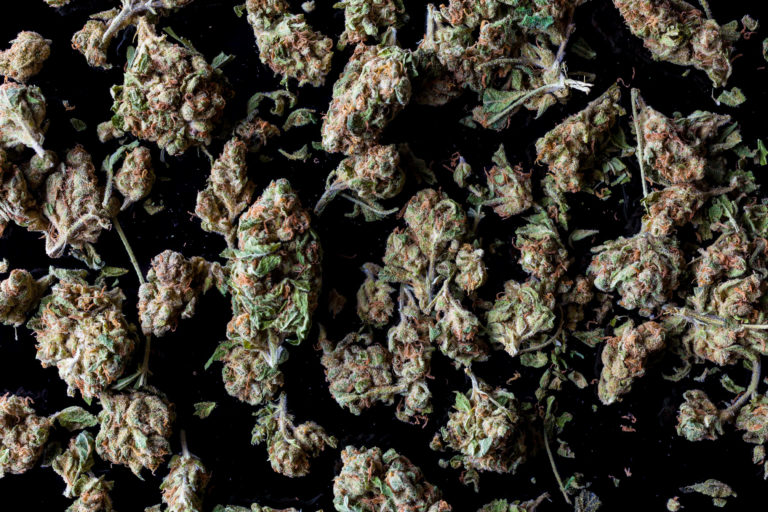 (This is an abridged version of a story that appears in the May-June issue of Marijuana Business Magazine.)
In an ideal world, cultivators would have the luxury of time when it comes to drying and curing their cannabis.
They'd take 30 to 60 days – waiting, sniffing, eyeing and "burping" – to achieve the ideal cannabinoid and terpene profile for each lovingly grown flower.
But in the real business world, larger cultivators need to get product out the door. They don't have one or two months to spend on curing.
That doesn't mean, however, that growers must sacrifice quality for…