New Jersey Senator Ronald Rice:  "It kills you directly if it's too potent."
Rice makes connections between the legalization of Marijuana to an increase in unemployment rates, birth defects, and other social ills.
"It kills you directly if it's too potent."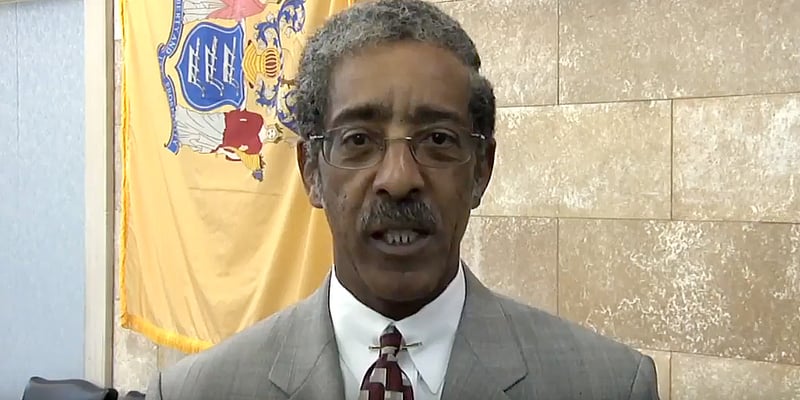 When Phil Murphy assumed the role of governor of New Jersey earlier this year, he did so with the expectation he'd be moving the state towards legalizing cannabis. It's a drastic turn for the state that, so often, has been hyperbolic about weed, from previous governor Chris Christie's adamant stance against it to the state health department making weed candy the new razor in the apple around Halloween. But don't worry, New Jersey's reefer madness didn't leave with Chris Christie. A New Jersey senator recently warned the state about how weed can get you so high you'll straight up die.
As people around the country celebrated the good green herb throughout the 4/20 weekend, New Jersey State Senator…