Recently updated Small Business Administration (SBA) guidelines prohibit loans to businesses that are associated with Hemp and Marijuana products, both directly and indirectly.
Kenneth Berke, Co-founder of PayQwick, a payment and banking solution for cannabis companies, says the new stipulations are "misplaced."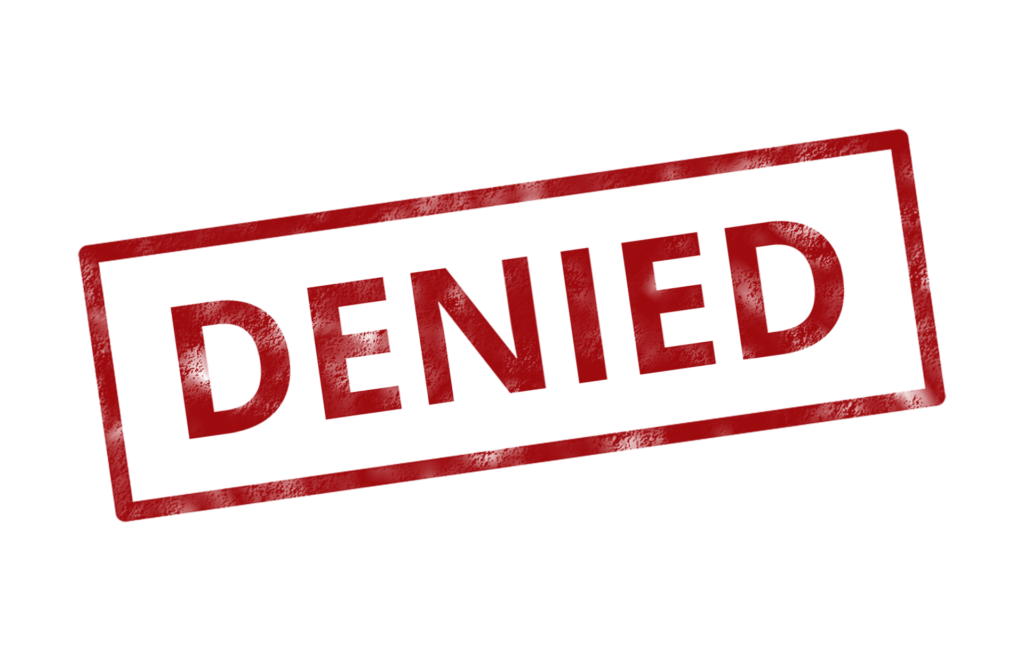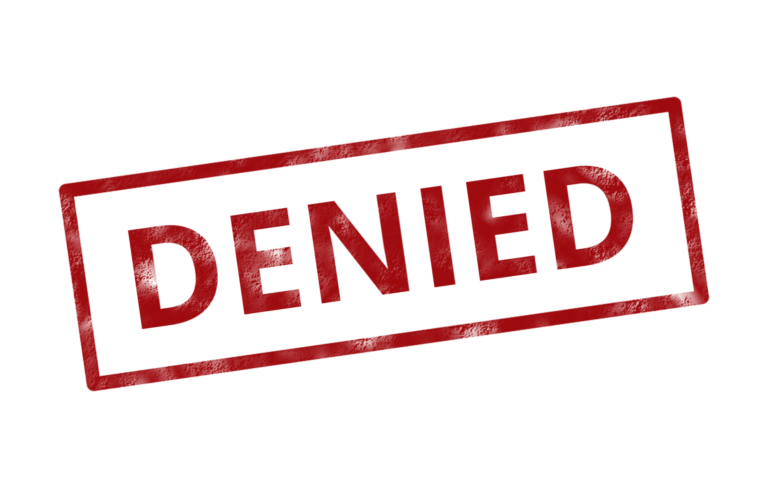 The U.S. Small Business Administration updated its lending guidelines with new rules that could have a major impact on businesses servicing the marijuana and hemp industries – not just plant-touching companies.
The revised guidance, published in early April, prohibits banks from issuing SBA-backed loans to any company that has a direct business relationship with a cannabis or hemp business.
For most marijuana companies, the rules are nothing new in an industry that's known for getting the cold shoulder from banks, said Lily Colley, director of operations at Kalyx Development, a real estate and cannabis investment firm.
"Most operators have found alternative ways to fund their businesses other than going through traditional banks," she said. "The larger indication here is that regulators are taking this business seriously."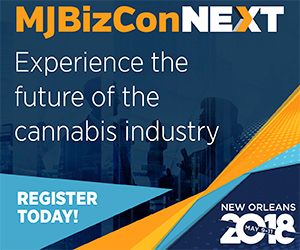 But the new rules could have big implications for firms with business operations that extend beyond cannabis. For example, landlords who lease space to marijuana-related firms would not qualify for an SBA loan.
In its policy note, the SBA said it wanted to craft new rules to "specifically address businesses that derive revenue from marijuana-related activities or that support the end-use of marijuana."
Under the published guidelines, businesses now ineligible for SBA-backed loans include: