Lawmakers have been delaying legalization in anticipation of a study from the state's health department.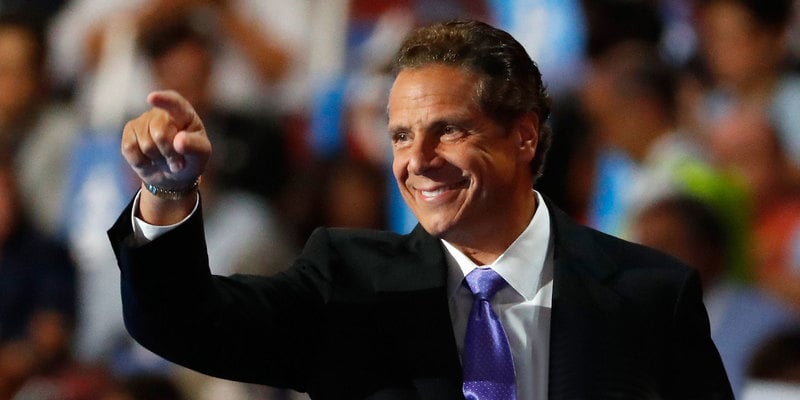 A long-awaited study on legal cannabis' potential impacts on New York state has finally been completed. This week, an anonymous source reportedly told Spectrum News that the study, yet to be released to the public, suggests that New York's criminal justice reform efforts and tax revenues would benefit from cannabis legalization. However, the study reportedly does not include any outright endorsements of legalization.
Recently, Democratic New York Governor Andrew Cuomo released a budget that included funds for the office of public health, in consultation with other agencies, to review the potential impacts that a legal cannabis program could have on the state. Cuomo called this a "feasibility study," suggesting he was considering the measure—a potential break from the hard-line opposition to legal cannabis he had expressed in the past.
It remains unclear when the full report will be released. While Cuomo suggested a couple weeks ago that the report would be released in the coming days, a spokesperson…