The prospect of a bill legalizing recreational marijuana in New Jersey before the proposed June 30 deadline becomes unclear, however lawmakers are supposed to approve the bill sometime next year.
The bill was previously supported by democrat leaders including Senator Nicholas Scutari, and is still in favor by most initial backers.
Karen O'Keefe, director of state policies for the Marijuana Policy Project: " There is a lot of work to be done," O'Keefe said in regards to changing resounding opinions of the herb. The director also believes that legalizing cannabis consumption (among the adult population) will happen inevitably, suggesting the June 30 deadline was just an estimated point of arrival.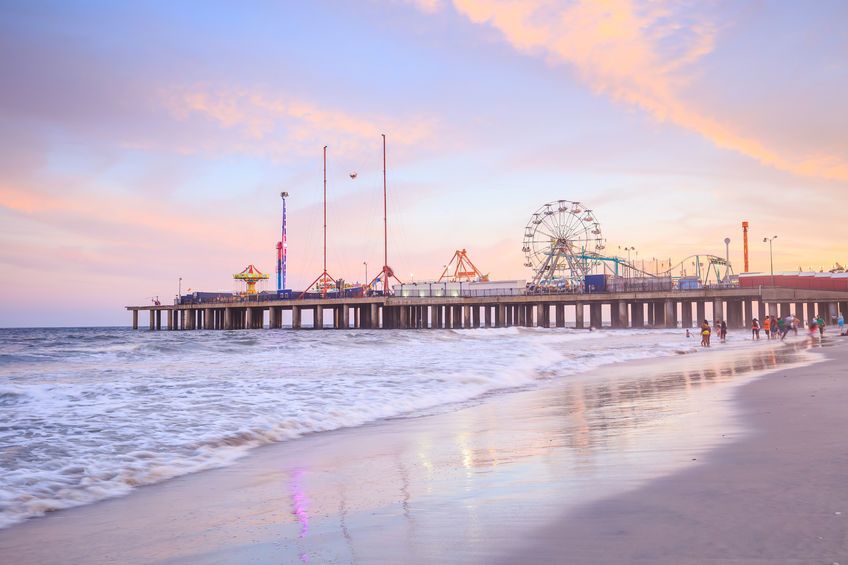 The probability of an adult-use marijuana bill passing in New Jersey before a June 30 budget deadline reportedly is declining, but lawmakers still look poised to approve recreational MJ within the next year, according to a policy analyst and advocate.
The current effort is hitting a snag because of state budget squabbles as well as lack of consensus over the details of a marijuana industry, according to NorthJersey.com.
Despite that hiccup, Karen O'Keefe, director of state policies for…