You don't have to blow a whole cheque to enjoy the cleanest method of consuming your cannabis.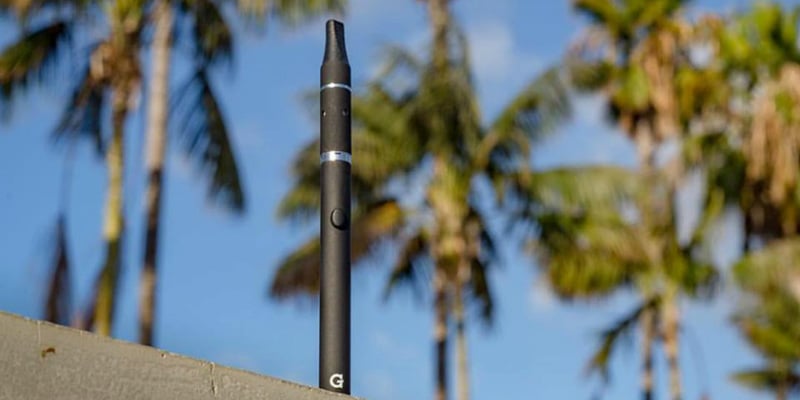 The fact that it costs next to nothing to pick up a pack of rolling papers is reason enough to put off vape shopping. But if you're looking to enjoy those beneficial cannabinoids to the fullest extent, and without the carcinogens that come with smoking, then a vaporizer is the best way to consume your dearest herb. Not only does vaping feel cleaner than smoking, but it also makes the flavors and aromas of each strain that much more seductive. And would you believe that a joint only delivers 25% THC or less?
The Best Vaporizers Under 50 Dollars
Studies show that unlike smoking, vaporizing can convert 46% of THC into vapor. That's almost double the dose as a joint. That technically makes vaporizers more affordable, and effective. If your ready to make the transition from smoking to vaping, but not for a device that is going to hurt your wallet, then here are the best vaporizers under 50 dollars.
1. Black Mamba
If you're searching for one of the best vaporizers under 50 dollars for dry herbs, then meet the Black Mamba. The Black Mamba gets its name honestly as it holds up to an enormous 0.65 grams of bud. Thanks to its spacious chamber, this portable powerhouse of a vape provides long, enjoyable sessions anywhere on-the-go.
In a blink of an eye, the Black Mamba heats up and prepares itself to delivers ample vapor that's both flavorful and smooth. You won't find many other vapes out there with a heat-up time of two seconds. That's for certain.
The Black Mamba also happens to be one of the longest-lasting portable vapes on the market. For…