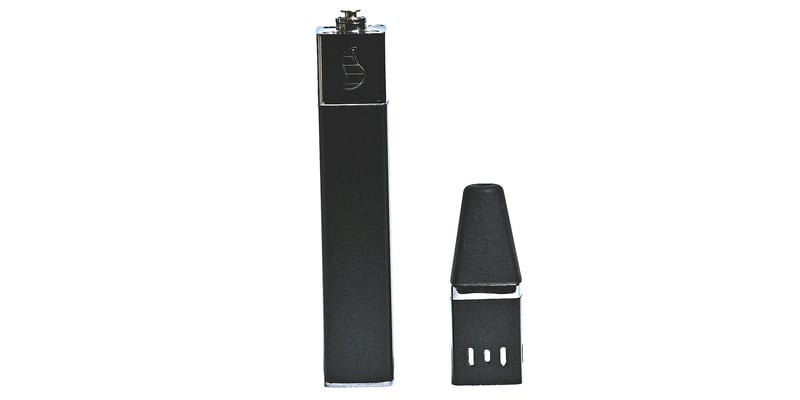 Bryant Burton didn't want to make another vape pen. The former United States Marine saw a rapidly growing personal, portable vaporizer market, but didn't want to hop in with a cheaply made pen that wouldn't make an impact. "We didn't want to just develop a product and try to rush it to market. We made sure the functionality was curated toward our customers, which we think we've done," Burton told us. The Skama Tek 1.0 isn't just a stylish statement piece, though. Burton wanted to do more, and so he is partnering with organizations to help find relief for those suffering from PTSD.
Get a Vape, Give a Vape
There's a growing mountain of evidence to support the use of cannabis for the treatment of PTSD, particularly amongst veterans. Giving veterans access to safe medical cannabis options is more pressing than ever in the light of the growing opioid crisis. With many veterans looking to manage their often debilitating PTSD symptoms, opioids provide a dangerous-yet-available answer.
Honoring his past as a Marine, Burton's company have made an exciting decision to partner with a number of veterans organizations. For every Skama Tek 1.0 unit you purchase, Skama Tek will donate one of their vaporizers to a veteran dealing with the effects of PTSD. The concentrate vaporizer is perfectly suited for those who need higher doses of medicine in order the manage their symptoms.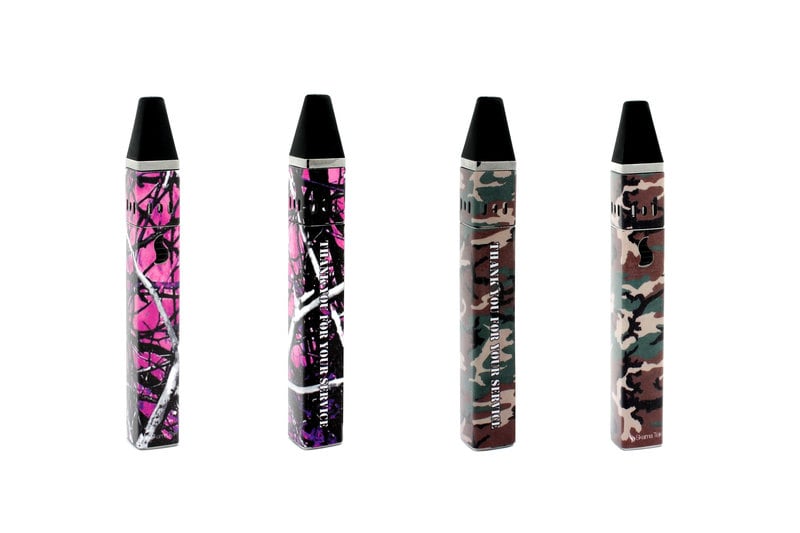 New Vape Pen with All-New Technology
Most traditional concentrate vape pens use a 510 thread coil heating element to vaporize your waxes. This industry standard if effective,but the team at Skama Tek thought it could be improved upon with the patent…