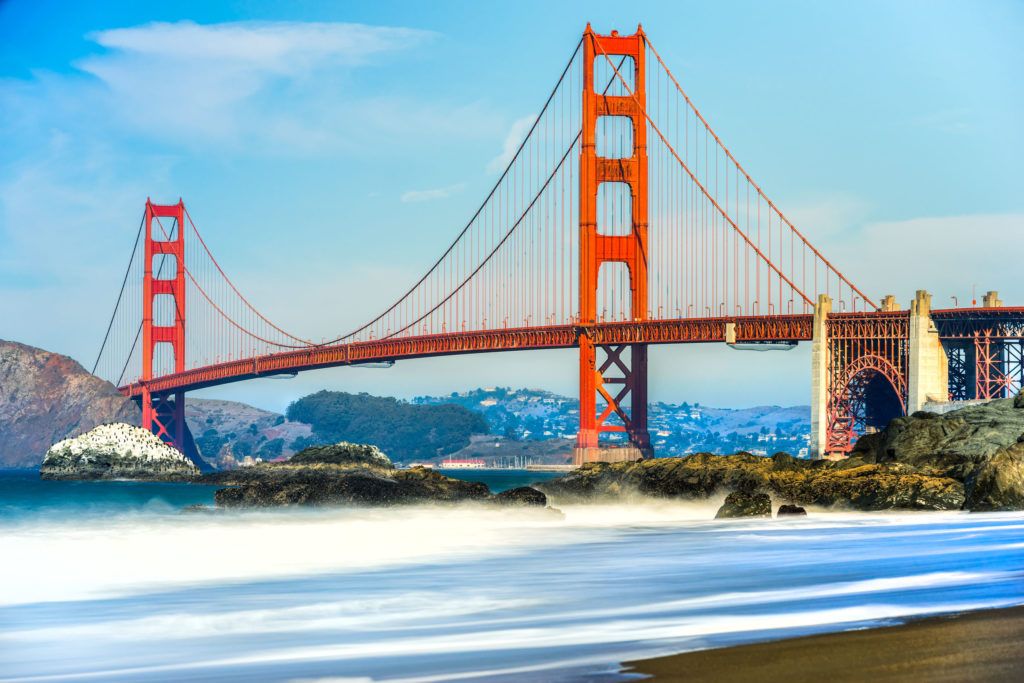 When California released its latest marijuana industry regulations on Friday, the state industry's response was, by and large, muted.
That, perhaps, indicates the most disruptive changes are further down the road before the rules are finalized later this year.
"That first step that Neil Armstrong took on the moon, everybody noticed, but by step No. 43, nobody really cared anymore," joked Hezekiah Allen, the executive director of the California Growers Association.
"We're sort of there. Everything to do with cannabis is a little exciting, but this is just one foot in front of the other, to be honest."
California's marijuana regulators made several noteworthy updates, according to legislative advocate Max Mikalonis, of Sacramento-based K Street Consulting, which tracks state MJ policy closely.
He called the updates "business-friendly."
"Generally, we're very positive about what happened," Mikalonis said. "The regulators have been listening … to the concerns raised by the industry."
The updated rules came from the three agencies that oversee the California MJ industry: The Bureau of Cannabis Control governs retailers, distributors, testing labs and microbusinesses; the Department of Food and Agriculture regulates licensed growers; and the Department of Public Health governs edibles makers and manufacturers.
Highlighted changes
Perhaps the biggest news Friday was that a policy already in effect now is likely to be permanent, Mikalonis said.
Under the emergency industry rules issued last November, companies that hold medical licenses (dubbed "M" for short) were allowed to do business with those that held only adult-use permits ("A" for short).
"I can't overestimate how big of a deal that would have been if that change had not been made permanent," Mikalonis said.
That regulation allows for a unified supply chain so that nobody along the line has to arbitrarily decide if products need to be only "A" or "M" – except for highly potent topicals.
In addition, the Bureau of Cannabis Control, which regulates retailers and delivery companies, made several switches regarding cannabis deliveries:
The monetary value of product that delivery drivers may carry at any time was increased from $3,000 to $10,000.
A ban was placed on what many in the industry refer to as the "ice…